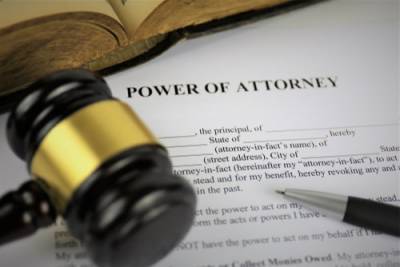 Life is anything but predictable - which is why estate planning is important for individuals of any age. A power of attorney (POA) document allows you to designate a trusted individual to make decisions on your behalf should you become incapacitated.
When selecting an individual to serve as your power of attorney, it is essential to choose someone you can trust with the responsibility and authority that comes with the role. To help ensure you make an informed decision, consider the following five questions.
Can This Person Handle the Responsibilities that Come With Being a Power of Attorney?
Serving as a power of attorney means making significant decisions and taking on important financial responsibilities. The person you select should be able to handle the potential challenges that come with the role. Ask yourself if this person has the skills to make sound decisions and handle the legal and financial aspects of managing your affairs.
...