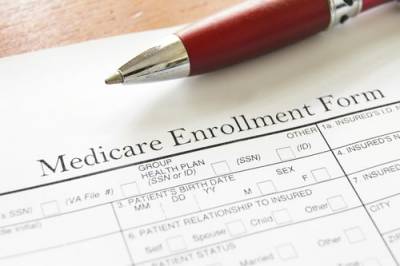 Medicare is a crucial healthcare benefit for many older adults, but unfortunately, it can sometimes be difficult to get Medicare to pay for your medical treatment or services. If you have received a denial from Medicare on a claim you submitted, there are some steps you can take to try and appeal the decision.
If you feel that you have been unfairly denied a claim, your first step should be to consult an elder law attorney. Your attorney will help you understand the details of the denial and advise you on how to proceed with an appeal.
Responding to a Medicare Denial
Dealing with health concerns is difficult enough. When Medicare denies you coverage of a medical service, supply, or medication, it can exacerbate the stress immensely.
...