Serving Denton County Since 1992

|

6021 Morriss Rd., Suite 101, Flower Mound, TX, 75028



Call Us Today
972-724-3338
Flower Mound Lawyer for Creating Powers of Attorney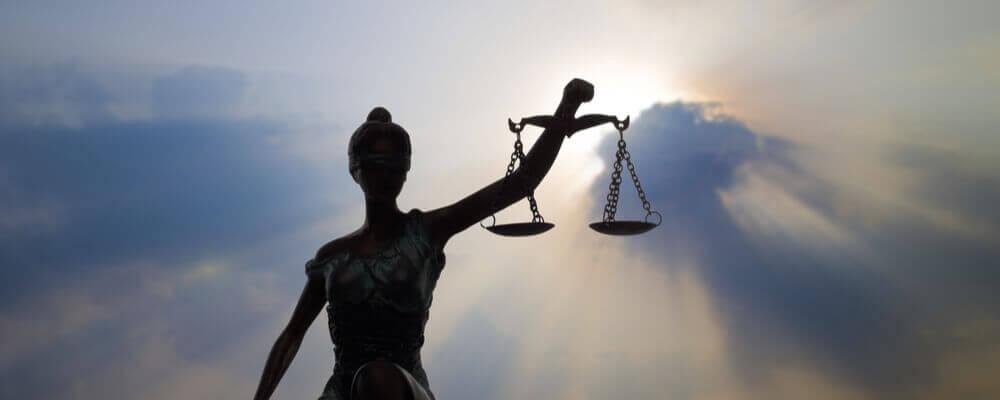 Denton County Power of Attorney Lawyer
A valuable component of any estate planning process is creating power of attorney directives. Through a power of attorney, you can grant specific individuals the ability to legally make essential decisions about your finances and medical care. If no powers of attorney are established, and you lack appropriate decision-making capacity, the decisions may be taken out of your hands and may go against your wishes. It is essential to contact a law firm that can work with you to develop appropriate powers of attorney for your situation.
Chickasha Estate Planning Lawyer
In general, powers of attorney can be used in a variety of situations where you allow someone to legally represent you. This can include designating an individual to represent you for business or financial purposes when you cannot physically be present. In the estate planning process, powers of attorney typically fall into two categories: finances and health care.
A financial power of attorney allows a person of your choosing to manage your financial and business decisions. At the time of your choosing, or if you become incapacitated, your designee can act on your behalf to deposit checks, manage accounts, collect Social Security and Medicare benefits, file taxes, perform real estate transactions, and handle other financial tasks.
A medical power of attorney allows your designee to make medical decisions on your behalf when you no longer that the capacity to do so. This is also known as an advanced directive and gives the person you choose the power to make medical treatment decisions, maintain or withdraw end-of-life care, authorize organ and tissue donation, and other important choices.
For estate plans, these powers of attorney are typically set up as durable powers of attorney. This means they do not have a set length of time and remain in effect after you are incapacitated. A durable financial power of attorney will go into effect when it is signed, witnessed, and notarized. A durable medical power of attorney will go into effect when you become incapacitated.
You can also establish a non-durable power of attorney, which is only in effect for a limited amount of time. For example, this can be used when you are recovering from surgery or traveling for medical care but still need your financial affairs overseen.
A springing power of attorney is triggered by a specific event, usually your incapacitation, and can be used if you are hesitant to give financial management to another individual. This option requires extra verification from an outside party, usually from a doctor or other healthcare professional, and can meanwhile also delay decision-making.
Trust a Denton County Attorney for Advanced Directives
It is important to have a detailed conversation with your designee, no matter which power of attorney directive you choose, well ahead of any event when it may be used. As uncomfortable as it may be at the time, you will both feel better knowing the details of the document. As long as your power of attorney is legally established, it will remain valid unless you revoke it, amend it, or upon your death. Colbert Law Group PLLC will educate you on your choices, explore all possible options, and make you feel comfortable as you finalize these critical documents.
Southern Oklahoma Lawyer for Powers of Attorney
Establishing powers of attorney can be the correct tool to safeguard your wishes and provide a trusted individual with the power to make important decisions about your finances and medical care. To discuss powers of attorney further, contact a Colbert Law Group PLLC. Our law firm can assist with the creation of powers of attorney and other estate planning. Call us at 972-724-3338 to schedule an initial consultation or email our office. We serve clients in Flower Mound, Denton County, surrounding areas in Texas and throughout Southern Oklahoma.