Serving Denton County Since 1992

|

6021 Morriss Rd., Suite 101, Flower Mound, TX, 75028



Call Us Today
972-724-3338
Flower Mound Medicare Lawyer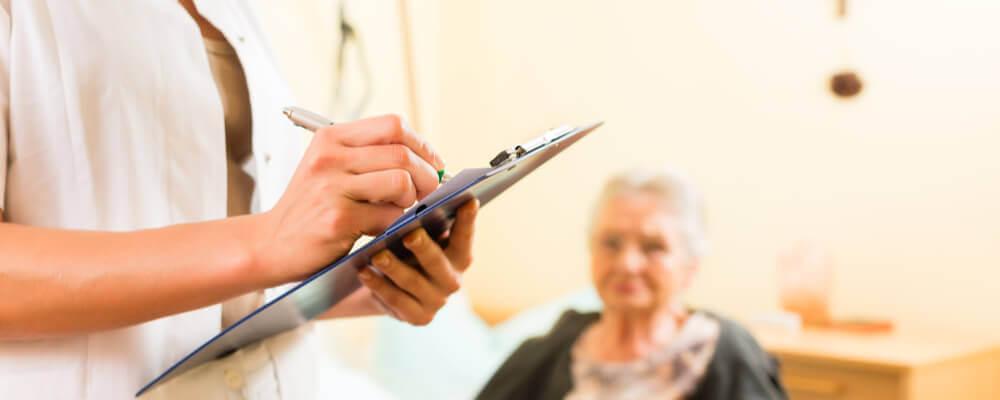 Denton County Elder Law Attorney for Medicare Issues
As you get older, you can face a unique set of complicated issues. Many of the problems are health-related, and one of the most common sources of frustration is the Medicare program. Whether you, a parent, or another loved one needs assistance in applying for Medicare or appealing the denial of an application, the Colbert Law Group PLLC is here to help. We have worked with clients in Texas and Oklahoma to secure their Medicare benefits successfully and are ready to help you. The process can seem complicated and confusing, so we will work together to help you understand the subject matter, discuss your choices, and make wise decisions moving forward.
Chickasha Lawyer for Medicare Applications
Medicare is a national health care program administered by the federal government for people 65 or older, people with qualifying disabilities, and people with end-stage renal disease. The four types of Medicare are:
Medicare Part A covers inpatient hospital costs, care at a skilled nursing facility, hospice care, and some options for home health care services. However, this is only for short-term care. For long-term care options, Medicaid or long-term care insurance are your better options.
Medicare Part B covers physician services and services from other health care providers, durable medical equipment, outpatient care, some home health care services, and many preventative services.
Medicare Part C is also known as the Medicare Advantage Plan and involves a private company providing the benefits listed under Medicare Part A and Part B with approval from Medicare. It also provides some prescription drug coverage and other supplemental benefits.
Medicare Part D helps cover the cost of prescription drugs and is offered through private insurance companies.
Working with an attorney in advance of applying for Medicare can help increase your chances of accessing the program. If your application for Medicare enrollment is denied, you should work with an attorney who can review the application and help you modify it to increase your chances of being approved for benefits. We can help you with your appeal and discuss your options.
Medicare fraud is taken very seriously by the government. By working with an attorney in advance of your application, you will be able to avoid any potentially risky situations. If you have been accused of fraudulently obtaining benefits, you should consult with an attorney immediately.
Chickasaw Nation Lawyer for Your Estate Planning and Elder Law Needs
Beyond help with Medicare applications and appeals, Colbert Law Group PLLC can help you with a wide range of elder law issues. We can help you plan for long-term care by discussing your options for care and how to pay for them. We also offer estate planning services, including the drafting of wills, creation of trusts, including special needs trusts, the establishment of powers of attorney, and setting up guardianships. If a loved one has passed away, we can help you navigate through the probate and estate administration process. If you now find yourself in the role of caregiver for an aging parent, we can help ease your burden and provide the guidance you need.
Contact a Denton County Attorney for Medicare Applications and Appeals
The process of applying for Medicare or appealing a decision can be overwhelming. Whether you need help with your application or another elder law or estate planning issue, you can trust the Colbert Law Group PLLC to be by your side. We will give you the personal attention you need and the experienced legal guidance you deserve. Contact our office by email or call us at 972-724-3338 today. We are proud to represent clients in Flower Mound, Denton County and southern Oklahoma.