Serving Denton County Since 1992

|

6021 Morriss Rd., Suite 101, Flower Mound, TX, 75028



Call Us Today
972-724-3338
Flower Mound Lawyer for Long-Term Care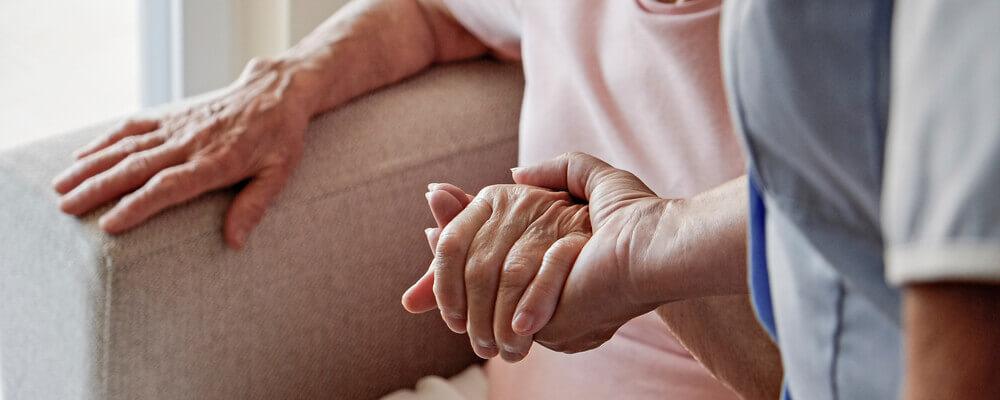 Denton County Elder Law Attorney for Long-Term Care Planning
For older Americans, the anxiety around planning for long-term care can be tough to overcome. There are many unknown factors, including the type of care they may need, how much the care will cost, and how to pay for the care. Everyone wants to be well-cared-for without spending their life savings or placing the financial burden on their children or other family members. At Colbert Law Group PLLC, we can help you start to answer these questions and provide you with long-term care solutions. We can also help you with associated elder law and estate planning issues such as guardianship and power of attorney to prepare you and your family for any needs you may have.
Southern Oklahoma Long-Term Care Planning Attorney
Current federal government estimates show that 70 percent of Americans over 65 will require some long-term care. This care may be necessary due to prolonged or sudden physical illness, a physical disability, or progressive cognitive impairments, including dementia or Alzheimer's disease. However, long-term care is not medical care. It is regular support or service which helps you with health care or personal care needs to give you the best quality of life possible and maintain the appropriate level of independence. You can receive long-term care at a designated facility, including a nursing home or assisted living facility, or through a caregiver directly in your home.
Costs and Paying for Long-Term Care
An overriding factor for anyone contemplating long-term care is the cost and how to pay for it. Costs for long-term care can vary depending on what type of facility is providing the care, the degree of care that is needed, and where the recipient lives. With people living longer, the number of years you need to plan for care is likely to be greater. Without careful planning, you could deplete your life savings.
Medicare and private health insurance are not options for playing for long-term care. Medicare will only pay for short-term health care needs and can only cover rehabilitation or nursing home care for a limited time.
Long-term care insurance is a popular option that can cover services both at home or at a separate facility such as a nursing home or assisted living facility. The costs and eligibility for the insurance can depend on pre-existing conditions. They can sometimes be costly, but it can provide coverage for a wide range of long-term care activities.
Medicaid is also widely used for long-term care. However, your financial resources must not exceed certain levels to be eligible for Medicaid. If your eligibility is in question, Colbert Law Group PLLC can work with you to develop strategies that can help you gain eligibility while still protecting your assets.
Veterans and their spouses may also be eligible for long-term care, disability compensation, medical care, and other medical services through the Veterans Administration.
Other Long-Term Care Factors
Long-term care planning would not be complete without contemplating scenarios when you may no longer be able to make essential decisions. Through estate planning tools, including creating a guardianship and establishing a power of attorney document, your personal and financial affairs can be managed by a person of your choosing. This can include paying bills, managing investments and bank accounts, and making critical medical decisions if you lack the capacity to do so yourself.
Contact a Denton County Long-Term Care Attorney
Whether you are planning for yourself, your aging parents, or other loved ones, the Colbert Law Group PLLC can help you make informed decisions about long-term care. We will show you the personal attention you deserve as we learn about your situation, clearly explain your options, and help you through important decisions. Contact us today for your initial consultation. You can call our office at 972-724-3338 or contact us via email. From our offices in Flower Mound, we provide long-term care planning needs for clients in Denton County in Texas, plus areas of southern Oklahoma.