Serving Denton County Since 1992

|

6021 Morriss Rd., Suite 101, Flower Mound, TX, 75028



Call Us Today
972-724-3338
Flower Mound Special Needs Trust Attorney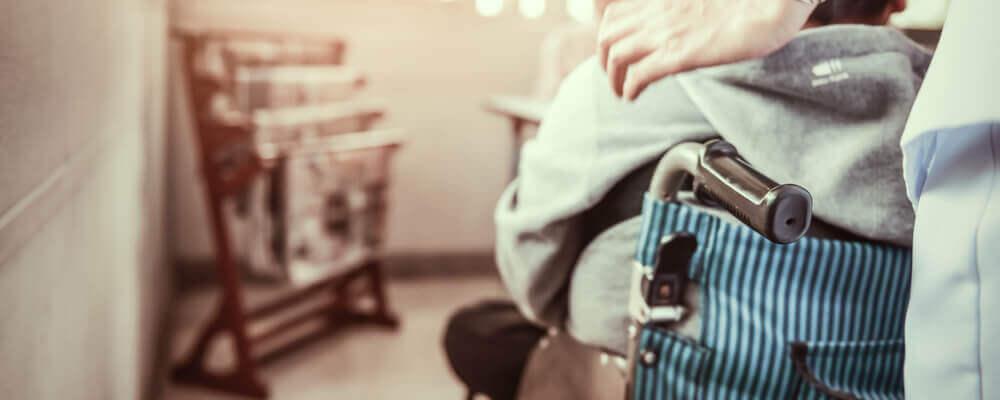 Denton County Special Needs Trust Lawyer Serving Flower Mound
If you have a special needs individual in your family, you want to do everything you can to see them prosper and live a fulfilling life. If something were to happen to you, you want to know that resources will be available to ensure they have the best care possible. Through a special needs trust, you can enrich their lives while not jeopardizing access to programs that provide them with their basic needs and care. At Colbert Law Group PLLC, we can help you establish a Special Needs Trust in order to meet these goals.
Special Needs Trust Attorney in Southern Oklahoma
Individuals with special needs can receive financial support through government programs such as Supplemental Security Income (SSI) and Medicaid. However, to qualify for SSI and Medicaid, an individual cannot have more than $2,000 in assets. If the individual were to receive gifts, assets, or an inheritance above $2,000, they would lose access to these government programs. By creating a special needs trust, parents, other family members, and anyone else who wishes to help the individual can contribute to the trust. Each special needs trust must have a separate individual named the trustee. The trustee can be a parent, another family member, or a professional financial manager. The trustee has complete discretion over any distribution of funds from the trust to benefit the special needs individual, also known as the beneficiary.
The beneficiary cannot have access to the assets in the trust, cannot manage or change the terms of the trust, including who the trustee is, and cannot demand funds from the trust be spent or distributed. These trusts can be used for children with special needs as well as special needs adults. They are commonly set up during childhood but can be used throughout the beneficiary's life.
Chickasaw Nation Attorney for Estate Planning and Special Needs Trusts
The eligibility of items and services that can be purchased using a special needs trust is more extensive than most people think. It is not simply limited to medical care or items which help with the beneficiary's disability. Any supplementary item which improves the special needs individual's quality of life and is not provided through the public benefits program can be paid for using assets in the trust. This can include large purchases such as home improvements, vehicles, computers, or electronic equipment. It can be used towards regular bills for the individual, including phone and internet services. Of course, supplementary health care items are also eligible, such as therapy or medical care beyond that provided by the public programs. Other common uses are educational programs, the individual's share of a family vacation, or enhanced accommodations in group home settings.
The trustee can make payments for any goods or services from money in the trust. To ensure eligibility is maintained, payments must not come from the beneficiary. If the parents of a special needs individual were to pass away, the funds of the trust would still be available to meet their needs.
Call a Flower Mound Special Needs Trust Attorney
To remain eligible for public assistance, a special needs individual must not directly receive monetary gifts or assets. Parents, other family members, or friends can contribute to a special needs trust without jeopardizing their eligibility. If you want to set up a special needs trust, the Colbert Law Group PLLC can provide the assistance you need. We can work with you to establish the trust, help you to understand its benefits, and explain what purchases are eligible. Contact our office by email or call at 972-724-3338. We proudly serve clients in Flower Mound, Denton County, surrounding areas of Texas and southern Oklahoma.