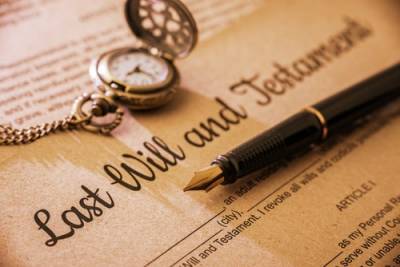 In a previous blog, we discussed incapacity planning. Incapacity planning is an important part of estate planning that involves planning for your own future care. The other part of estate planning - testamentary planning - is exactly what people think of when they hear the term "estate planning." Testamentary planning is deciding during your lifetime who will receive your property when you pass away.
The two main ways to accomplish this are through trusts and wills. Some people choose one or the other, and others use both. Which one will work better for you depends on a number of factors, such as the size of your estate and who your beneficiaries are. Our attorneys can work with you and help you determine which documents you need in your testamentary estate plan.
Factors to Consider When Choosing Between a Will or a Trust
Each estate, each family, and each testator are unique. You will need to think about what your personal priorities are in estate planning. A few things to think about include:
...