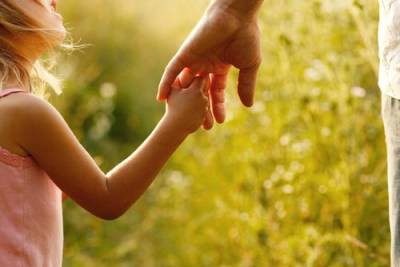 A 2020 Gallup Poll revealed that just under half of Americans (46 percent) have a will outlining their wishes for their estate after their passing. Surprisingly, this statistic has remained relatively consistent since 1990. If you are among those who already have a will, you might think your job is done. However, it is crucial to recognize the importance of periodic reviews and updates.
This becomes particularly critical during significant life events such as marriage, the addition of a new child, or divorce. Seeking guidance from an experienced Denton County estate planning attorney is invaluable in ensuring your estate plan is up-to-date and aligned with your intentions while addressing any potential tax implications.
Review Your Estate Plan After Marriage
Whether it is your first marriage or a subsequent one, tying the knot prompts a necessary review of your estate plan. This moment is opportune for including your new spouse or even stepchildren in your plan. For those who have been through a divorce, this is a crucial juncture to confirm that your former spouse has no unintended entitlement to your estate.
...