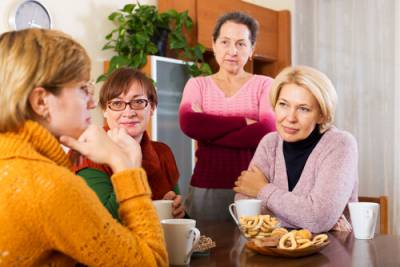 The probate process in Texas is difficult enough with all of the paperwork and requirements. But many people make it even harder on themselves when they try to handle the process on their own and make mistakes. Errors could mean further delays in the probate process, leading to additional stress and family fighting. Here are five mistakes that people make that can slow probate down.
Failing to Pay Income Tax
The executor of an estate must complete an income tax form for the last year that the deceased person was alive. Death does not excuse the obligation to pay full taxes to the federal and state governments. This obligation is passed along to the estate.
Not Paying Close Attention to the Paperwork
Courts are very technical about the paperwork requirements during probate. The important nature of interpreting and executing a will means that people must be very precise and that probate judges cannot give anyone the benefit of the doubt. If you make mistakes on your forms, they will be sent back. Having to complete them again will add time to the process.
...