Serving Denton County Since 1992

|

6021 Morriss Rd., Suite 101, Flower Mound, TX, 75028



Probate and Estate Administration
Call Us Today
972-724-3338
Flower Mound Probate and Estate Administration Attorney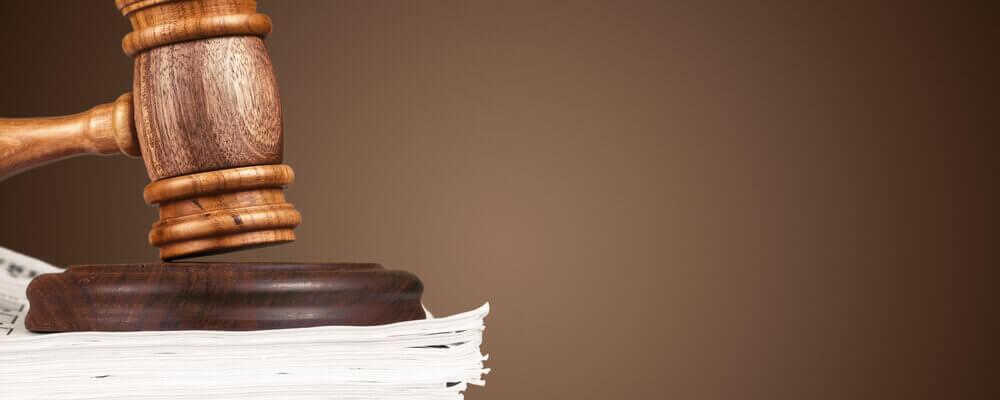 Denton County Probate Lawyer Serving Flower Mound
The administration of an estate after the death of a loved one should not add to an already emotional and stressful time. At Colbert Law Group PLLC, we know the last thing you need while you are grieving is a confusing or contentious process. We are here to help ensure that their will is followed and administered correctly, whether you are the executor or administrator of the estate or an heir or beneficiary. We have extensive legal experience handling these complex matters. If you attempt to act independently, you risk making mistakes that will hold the process up. We will ensure that all the paperwork is handled correctly, the assets and debts are properly paid, and you are adequately represented in any disputes.
Southern Oklahoma Estate Administration Lawyer
The process by which a person's will is administered and the estate distributed is known as probate. During probate, the will is authenticated, any debts or taxes owed are paid, and the property and assets of the estate are distributed to the heirs and beneficiaries according to the deceased's instructions. The person who administers the will is known as the executor. In most cases, the executor operates under independent administration, meaning that their actions do not require the approval or oversight of a probate court. Without a valid will, when the will is being disputed, or if the will specifically requires it, the estate will be administered under dependent administration, under which the courts appoint an executor whose actions must receive court approval.
Among the items in a person's estate that can bypass the probate process are trusts. If your loved one created a revocable living trust, their assets would be distributed according to the trust's terms. It will not go through the probate process and can also provide privacy because the assets in the trust are not disclosed. We can help you create a revocable living trust or other types of estate planning tools.
Chickasha Lawyer for Probate Disputes
Most estates are handled with minimal contention, and the process is relatively straightforward. However, in some cases, family disputes, unclear or invalid wills, or other obstacles can complicate the process. No matter the scenario, an experienced probate and estate administration lawyer can help guide you through the case.
Families and individuals may dispute a will for a variety of reasons. They may dispute whether the deceased was of sound mind or under duress or undue influence when they prepared their will. They could allege that the will was improperly executed or was superseded by a later document. We can represent you whether you are disputing or defending a will.
If the family or heirs have a dispute over an estate, courts may recommend a Family Settlement Agreement. This process promotes negotiation and settlement and can prevent a long and potentially costly legal battle.
If the deceased person did not have a will or the will they prepared was declared invalid, their estate will be handled through the intestate succession process, overseen by the courts. The court may also need to determine who the rightful heir or heirs are and what they are to inherit. We can represent you through this process and ensure your rights are protected.
Contact a Southern Oklahoma Lawyer for Probate and Estate Administration
For knowledgeable and trusted legal assistance after the death of a family member, you can turn to Colbert Law Group PLLC. We can assist you through the probate process and ensure that the deceased's estate is administered correctly and fairly. If you would like to schedule an initial consultation, contact us via email or call our office at 972-724-3338. We serve clients in Texas and Oklahoma from our office in Flower Mound, including Denton County, TX, and throughout southern Oklahoma.