Serving Denton County Since 1992

|

6021 Morriss Rd., Suite 101, Flower Mound, TX, 75028



Call Us Today
972-724-3338
Denton County Estate Planning Attorney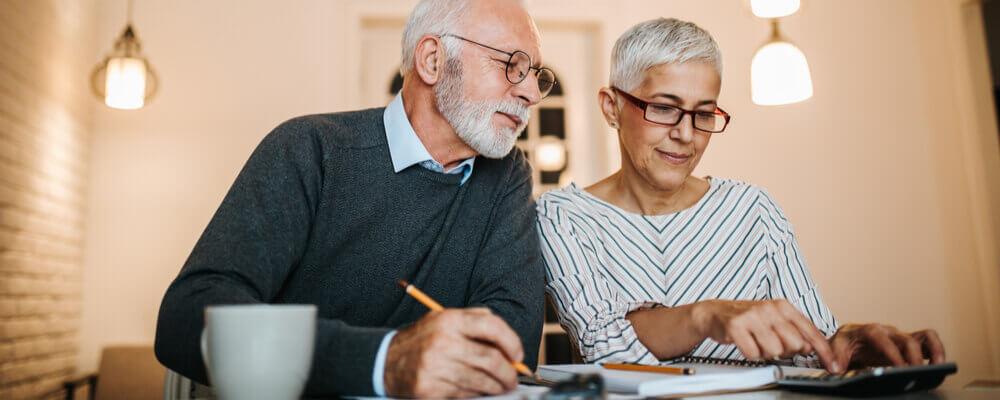 Lawyer for Wills and Trusts in Denton County
Making a plan for your future can feel like a complicated and daunting process. It can be overwhelming even knowing where to begin. Colbert Law Group PLLC has been helping clients address their estate planning needs since 1992. You can trust us to learn about your situation, discuss your options, and establish a plan to meet your specific needs. A well-crafted and thorough estate plan will benefit you and your family as time goes on. If you wait too late to plan, you risk losing control over important decisions to the courts or other outside parties. Contact us today to take the first steps to secure your future.
Southern Oklahoma Attorney for Estate Plans
Depending on your situation, there are various estate planning tools that can be used. We will take the time to review your case and recommend the appropriate course of action.
Wills - A will is the most basic estate planning document. You can use a will to specify who will receive assets, gifts, and other specific items from your estate after your death. You can also name a guardian for your children if you pass away while they are a minor.
Trusts - Trusts have become almost as common as wills in estate planning. By creating a trust, you can safeguard your assets and distribute them to your chosen beneficiaries. Trusts can also allow your beneficiaries to skip the probate process. You can use a trust to provide for your needs while you are alive or can choose to distribute the trust's assets to your beneficiaries after your death. The distribution can be done either in a lump sum or in specified distributions over time.
Powers of Attorney - By creating power of attorney directives, you can give specific individuals the ability to control vital decisions about your medical care and finances if you lose the ability to make the decisions yourself. You can provide instructions on what decisions can and cannot be made. Without powers of attorney, decisions may be made about your care or finances that conflict with your wishes.
Guardianships - If a person does not have the capacity to take action or make important decisions regarding their own care, their loved ones can establish a guardianship. Guardianships can provide protection for individuals who are suffering from old age, illness, a disability, or are a minor who has lost their parents. By establishing a guardianship, family members or other trusted individuals can make critical decisions and take legal actions on their loved one's behalf.
Special Needs Trusts - Families of individuals with special needs may choose to establish a trust to help supplement their care. Typically, people with disabilities must demonstrate limited financial assets and income to receive public aid for their basic care. Assets in the trust can be used for other eligible purposes while maintaining the individual's eligibility for public assistance.
It is never too early to begin planning to protect your assets and control decisions about your future care. As you age, it is essential to review the documents and update them as your financial conditions or other circumstances change. Having complete, carefully considered, and up-to-date estate planning documents is the best way to ensure that your wishes are met.
Denton County Lawyer for Estate Planning
To start planning for your future, contact a Flower Mound Estate Planning attorney at Colbert Law Group PLLC. We can help you understand your options and begin to create a plan that will meet your needs. Whether it is to draft a will, establish a trust, designate powers of attorney, establish a guardianship, or other estate planning issues, we are ready to discuss your plans today. Contact us via email or call 972-724-3338 for your initial consultation. From our office in Flower Mound, we serve clients throughout Denton County and Southern Oklahoma.