Serving Denton County Since 1992

|

6021 Morriss Rd., Suite 101, Flower Mound, TX, 75028



Call Us Today
972-724-3338
Flower Mound Employment Issues Attorney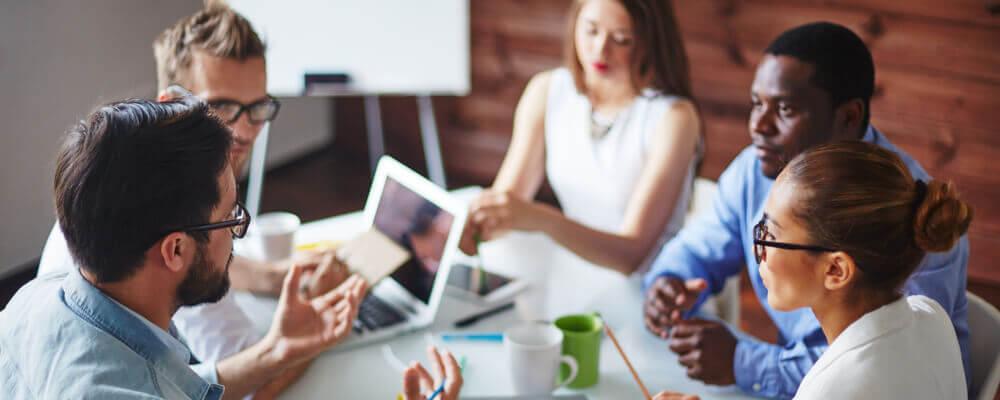 Employment Dispute Lawyer in Denton County
Whether you are a business owner, manager, or employee, you deserve clear, experienced legal guidance for your employment disputes. At Colbert Law Group PLLC, we know that there is a multitude of workplace issues that can cause tension and even legal actions between employees and employers. These can include workplace discrimination, non-compete and non-solicitation agreements, wrongful termination, sexual harassment, bonus and commission disputes, or other employment litigation issues.
For both sides, we work to resolve disputes but can also forcefully represent you in the courtroom. During mediation or arbitration, we can help find solutions that are beneficial to the employer and the employee. If you are an employer looking to set policies to avoid litigation or are currently facing a lawsuit, we can provide advice and representation. For employees, we will stand up for your rights in cases involving compensation disputes, wrongful termination, harassment, retaliation, and other practices harmful to employees.
Southern Oklahoma Lawyer for Employer Representation
Employers need to handle employment-related legal matters by being both proactive and reactive. Colbert Law Group PLLC can help you prepare on both fronts to protect yourself against protracted disputes and litigation. When your business is being created, during a reorganization, or any time in between, we can help you develop policies and practices which will help defend against future workplace problems. This can include creating employment and new hire handbooks to provide clear guidance on company personnel policies, clearly written agreements to handle contracts, offer letters, compensation and commission policies, other employment agreements, and training guides for managers and supervisors to ensure they are complying with the correct procedures.
If your business is facing employment-related litigation from a current or former employee, we can provide practical legal solutions to help your business meet the challenge. The last thing you want to worry about is outside distractions and sometimes confusing proceedings. Whether it is in state court, federal court, or an administrative hearing, we are prepared to provide a strong defense so that you can focus on running your business. When possible, we will work to resolve disputes early to save you both time and money.
Southern Oklahoma Attorney for Employee Rights
When an employee brings a claim against a current or past employer, they need to know they have strong representation to overcome the seeming uphill challenge of facing an often well-funded and organized party in court. At Colbert Law Group PLLC, we know the tactics employers use to fight against employment litigation and will work to craft a legal solution to address these challenges. Whether in the courtroom or through negotiations, you will have a knowledgeable attorney by your side.
We can provide you with representation on a variety of employment disputes, including cases of:
Compensation disputes, including wages, benefits, overtime pay, bonuses, commissions, and other unpaid compensation.
Wrongful termination, including cases of discrimination based on age, sex, pregnancy, race, religion, national origin, and veteran status.
Libel, slander, or defamation
Employment agreement disputes or breaches
Harassment, including sexual harassment, hostile workplace,
Retaliation, including loss of employment
Illegal or discriminatory employment practices
Whistleblower cases
For employers or employees looking for a knowledgeable, experienced attorney to represent them in your employment-related dispute, we are ready to answer all of your questions and provide you with the guidance you deserve.
Contact a Denton County Employment Dispute Attorney
If you are involved in an employment dispute, whether you are the employer or an employee, you can turn to the attorneys at Colbert Law Group PLLC for knowledgeable representation. Call our office at 972-724-3338 or contact us by email to schedule your initial consultation. We will help you understand your rights and obligations under employment law. We proudly represent clients in Texas, including in Flower Mound and throughout Denton County, plus southern Oklahoma.