Serving Denton County Since 1992

|

6021 Morriss Rd., Suite 101, Flower Mound, TX, 75028



Call Us Today
972-724-3338
Flower Mound Elder Law Lawyer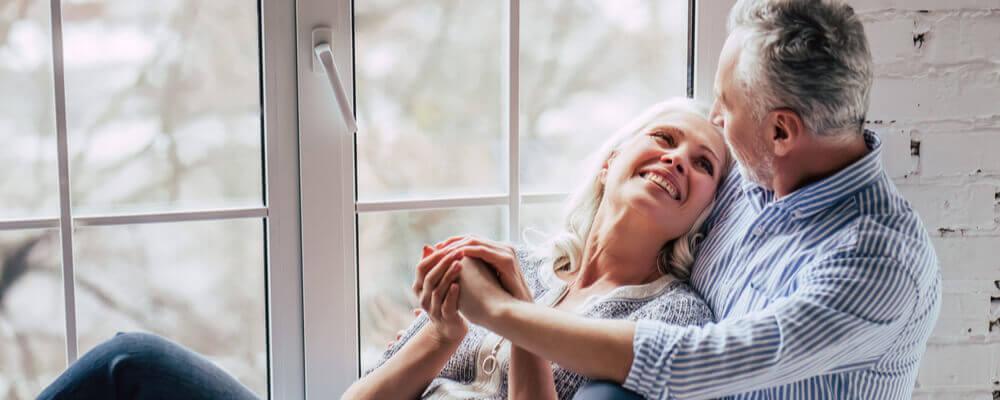 Denton County Elder Law Attorney Serving Flower Mound
As we age, we are faced with a unique set of issues around elder law, including estate planning, long-term care, health insurance, medical care, and estate and probate administration. Whether you are planning for your own future or on behalf of an aging loved one, Colbert Law Group PLLC is here to help you. We have been working with clients since 1992, on the complicated issues of elder law and we are ready to assist you no matter where you are in the process.
Taking on all of the different concerns associated with elder care by yourself can be challenging. It is best to have an experienced lawyer by your side who can take the time to explain the complex legal matters to you and prepare a path forward. We pride ourselves on having a reputation for being thorough, honest and helpful. If you or a loved one have elder law related questions, it is important to reach out sooner rather than later.
Chickasaw, OK Lawyer for Long-Term Care Planning
This area of the legal system covers a lot of different issues. Our team can advocate on your behalf in cases of long-term care and abuse, housing, estate planning and the probate process. We can assist clients with specific aspects of elder law, including:
Medicare - The federal Medicare program was established to help seniors over the age of 65 receive necessary health care. If your application for Medicare is denied, we can help review and modify your application, help you understand the often confusing terms involved, and work to increase your chances of receiving benefits. Our team will fight for you and your best interests.
Long-Term Care Planning - The cost of long-term care, whether through at-home or at a designated long-term care facility can be substantial. Our law firm can assist with financial planning designed to find the appropriate facility and type of care for your budget and anticipated health needs. We will work to make sure you understand the income limits and wealth transfer laws that may prevent you from qualifying for Medicaid assistance for your long-term care.
Probate and Estate Administration - The legal and financial process that follows the death of a loved one can become overwhelming, especially at such an emotional time. Our attorneys can assist with estate administration and ensure that the process is carried out in the manner prescribed in the will. If the deceased's estate enters the probate process, the court will work to confirm that the will is properly executed, with all assets distributed and debts properly paid. We will help protect your interests during the probate process.
It is always prudent to plan for the challenges that come with aging, whether for ourselves or our loved ones. Don't put the burden on others or lose the ability to make the decisions yourself. We can provide you with the ability to plan for the costs of an at-home caregiver or an assisted living facility, make well-informed insurance and financial planning decisions, and to make sure your estate or the estate of a loved one will be administered according to the proper plan.
Contact a Southern Oklahoma Attorney for Elder Law
If you or a loved one have questions about elder law, the time to act is now. The sooner you reach out, the sooner the attorneys of Colbert Law Group PLLC can help you to find a solution. Contact our office by email or give us a call at 972-724-3338 today for your initial consultation. We are proud to serve clients in Flower Mound and throughout Denton County, plus southern Oklahoma.