Serving Denton County Since 1992

|

6021 Morriss Rd., Suite 101, Flower Mound, TX, 75028



Native American Overview Page
Call Us Today
972-724-3338
Native American Attorney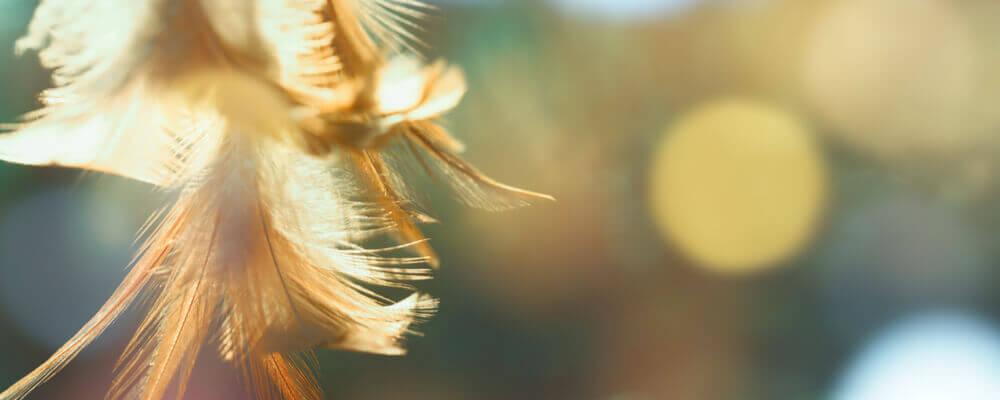 Lawyer for Native American Legal Help in Texas and Oklahoma
If you are looking for experienced legal guidance with personal attention in Texas and Oklahoma, you can trust the Native American law firm of Colbert Law Group PLLC. No matter your legal issue, we always put our clients first. Our firm can work with you to create various estate planning tools, including will and trusts, manage cases of elder law including long-term care planning and probate cases, and provide guidance in business litigation and transaction cases. We will take the time to learn about your case, answer your questions, and get the results you deserve.
Native American Lawyer for Southern Oklahoma
At Colbert Law Group PLLC, we are ready to provide you with representation in a variety of practice areas, including:
Estate Planning - Choosing the correct estate planning tools for your situation can put your mind at ease, safeguard your hard-earned assets, and protect the ones you love.
Elder Law – Various issues surrounding long-term care, estate planning, health insurance, medical care, and probate and estate administration are grouped under the elder law umbrella. Colbert Law Group PLLC can act as an advocate for you and your loved ones through any elder law situation, including:
Medicare – If you are planning to use Medicare for your health care or you have already had an application denied, we can help fight for you and work to modify your application.
Long-Term Care Planning -

To help with planning for

long-term care and discuss options for at-home care or through a long-term care facility, contact our law firm. The costs can be substantial and we can help

you put together a financial plan.

Probate and Estate Administration -

Our law firm will

represent you following a loved one's passing to ensure that their estate is properly administered according to their will and any other estate planning documents. If the case is in probate, we can work to protect your interests.
Business Litigation - Our firm can help you with a variety of business litigation and business transaction cases. Whether you are looking for legal guidance to set up or restructure your company, facing litigation over a business dispute, or encountering an employer/employee issue, we are here to help.
Chickasaw Attorney for Estate Planning and Elder Law in Oklahoma
Whether you need legal assistance with estate planning, have questions about elder law, or are involved in a business litigation case you can trust Colbert Law Group PLLC to handle your case with the personal attention and commitment to a positive outcome that you deserve. Stephen Colbert is a proud member of the Chickasaw Nation and has been practicing law for nearly 50 years. He is licensed to practice law in both Texas and Oklahoma. Contact us via email or call our office 972-724-3338 for your initial consultation.