Serving Denton County Since 1992

|

6021 Morriss Rd., Suite 101, Flower Mound, TX, 75028



Call Us Today
972-724-3338
Flower Mound Guardianship Attorney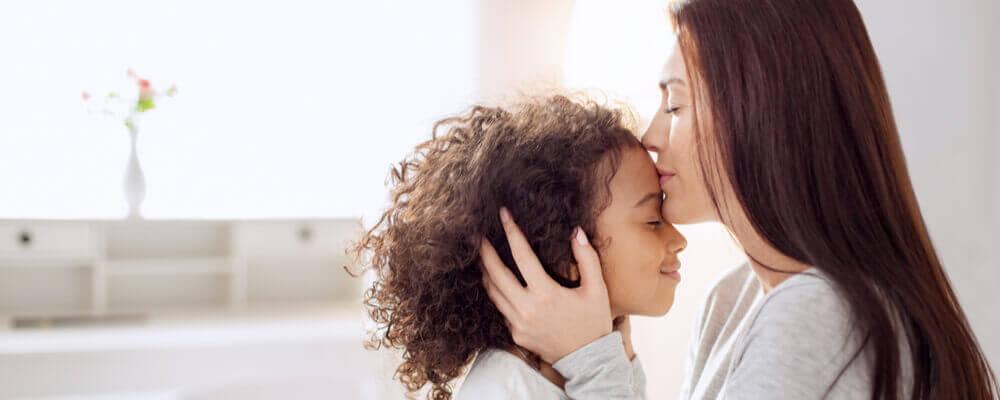 Denton County Guardianship Lawyer Serving Flower Mound
For vulnerable individuals who lack the ability to make decisions about their own care, the state of Texas allows for the establishment of guardianships. A guardianship allows a family member or another trusted individual the authority to take legal actions and make other vital decisions on behalf of the subject of the guardianship, also known as the ward. Those who may benefit from a guardianship include individuals who are elderly, suffering from severe illness, mentally or physically disabled or a minor whose parents are deceased or are otherwise incapacitated. At Colbert Law Group PLLC, we have the legal expertise to set up guardianships for various situations.
Types of Guardianship
The two basic types of guardianships are the guardian of the estate and the guardian of the person. A guardian of the estate is in charge of the ward's financial matters. A guardian of the person is responsible for medical decisions and the overall physical well-being of the ward. The same person can be named as both types of guardians to the same individual.
Guardianships can be planned in advance or can be established in emergency situations. In either case, a doctor may be required to provide a signed statement or report testifying to the proposed ward's level of incapacity and their inability to handle their own affairs or make decisions about their own care. Additional legal reports and records may be required by the court, which an attorney can help you complete. If possible, we can help you establish your wishes for a guardianship as part of the estate planning process and before a situation arises to put the guardianship in place.
For those with aging parents, you may see them becoming more confused and unable to make everyday decisions or handle their financial affairs. It can be helpful to be proactive and incorporate their wishes into the planning process. If you would like to explore your options for establishing a guardian of the estate or guardian or the person, we can help you. We will discuss your options for establishing guardianship for them as well as other estate planning and elder law options.
If you are the parent of a special needs child, it is essential to plan in advance to establish a guardianship for when they turn 18 and legally become adults. To assist in the financial affairs of a special needs individual, a special needs trust can be established. This trust will allow them to maintain eligibility for public assistance while benefiting from the trust's additional financial resources.
When a minor child tragically loses their parents, or their parents are otherwise incapacitated, it is possible to establish a guardianship for their care. This situation will allow the minor to benefit from the inheritance of their parents' estate, including financial assets, life insurance benefits, and real estate.
In emergency cases, including for a suddenly incapacitated adult or a child who has lost their parents, a temporary guardianship can be established. This type of guardianship, which only lasts for 60 days, is used to safeguard the ward and their assets until a more permanent solution can be established.
Denton County Estate Planning Attorney
If you have questions or need assistance establishing a guardianship for a minor, a special needs individual, an aging parent, or any other guardianship case, contact the attorneys at Colbert Law Group PLLC. With almost 50 years of legal experience, we can guide you through the guardianship process and help you provide assistance for an individual in need. Call our office at 972-724-3338 or contact us via email. From our office in Flower Mound, we serve clients throughout Denton County, surrounding areas of Texas and all of southern Oklahoma.