Serving Denton County Since 1992

|

6021 Morriss Rd., Suite 101, Flower Mound, TX, 75028



Call Us Today
972-724-3338
Flower Mound Business Litigation Attorney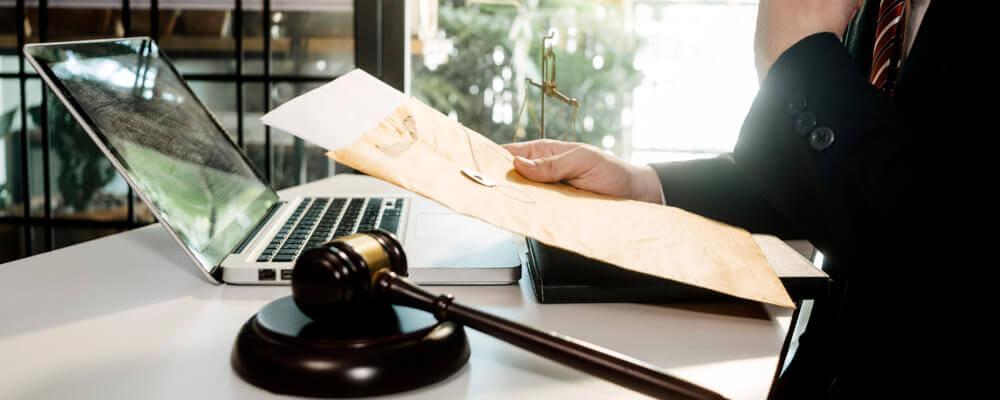 Denton County Business Litigation Lawyer Serving Flower Mound
When you own or operate a business, potential problems can be right around the corner. Not planning for legal challenges will not make them go away. It is essential to have an experienced, informed attorney working with your business to help you avoid and address these problems. Colbert Law Group PLLC has been working with business clients since 1992. We can help you proactively prepare your business to avoid legal issues. If a matter involves litigation, we can help you address the situation head-on. When employee disputes or other employer/employee issues arise, our strong, experienced team can help you take control of the situation.
Our firm can work with our clients to tackle complex situations and come out on the other side with a solution. We will protect your rights. We will talk through the issues with you to ensure we are working toward the right goals.
Knowledgeable Southern Oklahoma Business Attorney
We have worked with businesses throughout Denton County, Southern Oklahoma, and surrounding areas and are knowledgeable in many areas of business law.
Business creation - Getting your business started on the correct path with a well-crafted plan is crucial. We have worked to establish businesses and start them on track to success.
Business structure – Over time and with growth, businesses may need to change their corporate structure. We can provide legal assistance and help you prevent costly mistakes.
Contract drafting and negotiation – We will pay attention to the details of your business contracts and other legal documents. We take a hands-on approach with our clients so that they fully understand their choices and feel comfortable moving forward.
Southern Oklahoma Lawyer for Business Litigation
Business litigation is any type of litigation or legal issue involving business entities and individuals. Litigation can be complicated, and any dispute has the potential to cost your company time and resources that you could otherwise use to grow your business. Whether the dispute involves purchase and sale agreements, financing disputes, confidentiality agreements, breaches of contract, insurance disputes, or any of the multitude of other possible legal hurdles a business can face, we will take the time to learn about your company, research the dispute, and come up with the best course of action for you and your business. Our experienced business litigation attorneys can work to negotiate with the other parties, try to handle the dispute with the assistance of an arbitrator, or fight for you in a court of law. Whatever dispute arises, our law firm has the experience, knowledge, and legal skills to find the best possible outcome.
Flower Mound Attorney for Employer-Employee Issues
As a business owner and employer, you know that your employees are the key to your success. By planning well in advance with proper documentation, training, and policies, you may be able to avoid many employment-related disputes. If an employee takes legal action against you or your business, we can help you find the proper method to find a solution. Since employment disputes can often be lengthy and expensive, we are prepared to resolve the issue through negotiations, arbitration, and in the courtroom if necessary.
Call a Denton County Business Litigation Lawyer
We know how challenging it can be to own and operate your own business. When a legal issue arises, your everyday challenges can be overwhelmed by the threat of litigation or other disputes. If you have questions regarding business litigation, transactions, and employer/employee issues, it is time to contact a Denton County business attorney. At Colbert Law Group PLLC, we can help prepare you and your business to tackle complex situations. Schedule an initial consultation with an experienced attorney today. Call our office at 972-724-3338 or contact us via email. From our office in Flower Mound, we serve clients in Denton County and throughout Southern Oklahoma.